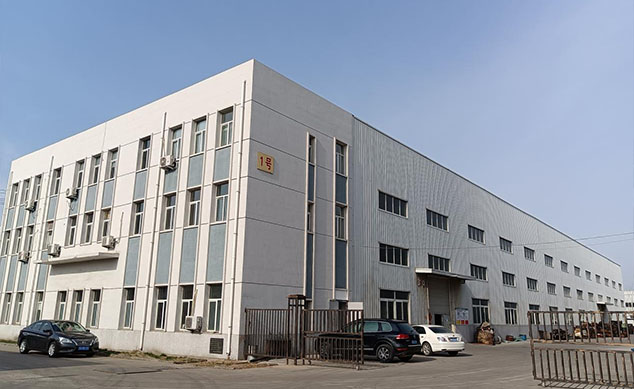 As one of the most important cities in China and East Asia, Tianjin, which means "The Emperor's Ford," has an unparalleled urban vitality. From fascinating international architecture to scenic riverscapes, Tianjin has over 600 years of history and cultural heritage for one to discover. With a population of fifteen million people, this dynamic city also is home to the world's fourth largest port which serves the thriving Beijing-Tianjin-Hebei, or "Jing-Jin-Ji," region.
In 2008, Tianjin Xinruifeng Technology Co., Ltd. was established in the beautiful coastal city of Tianjin. After more than a decade's development, now we are a leading, professional and premium manufacturer with excellent capabilities of design, development, production and export. Our main products include drywall screws, chipboard screws, self-drilling screws and self-tapping screws, which are produced in 3 different production bases with a total area of 16,000 square meters.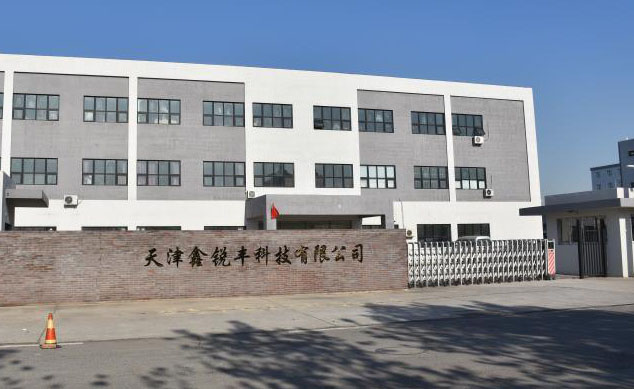 We have 280 sets of automatic production equipments, including wire drawing machines, cold-heading machines, thread rolling machines, tailing machines and heat-treatment lines. There are more than 100 staff in our company. Among them, there is an experienced and professional R&D team, who follow an established management system and quality control procedure, allowing us to customize the products according to your specific designs/requirements to the highest quality. Further, we have CE Certification for drywall screws and SGS will conduct audit to our factory on a regular basis. Because of this and our great attention to high quality, there is not a single complaint about quality in the last 5 years.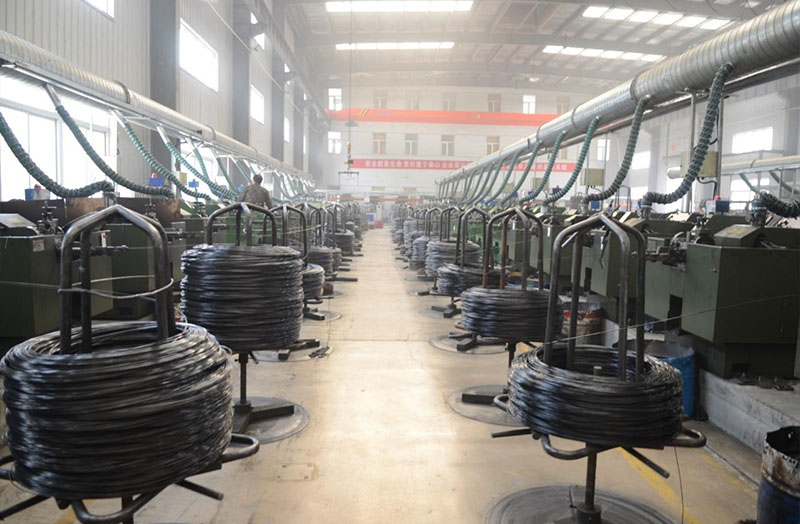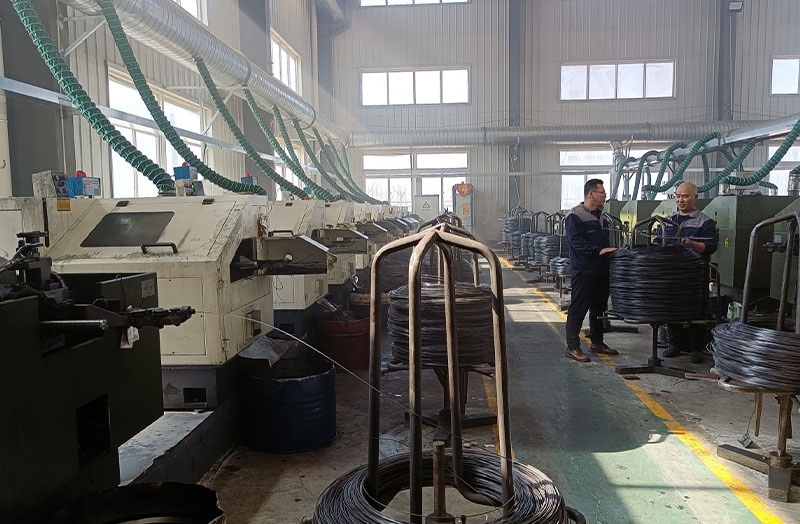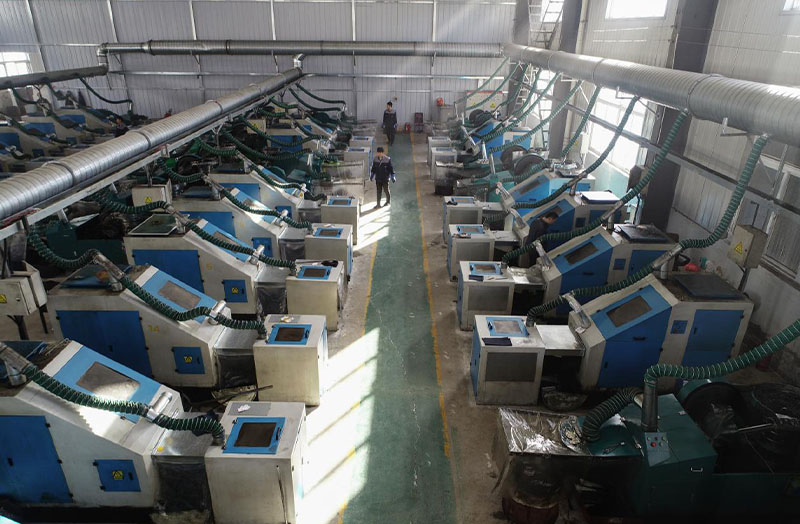 Our annual production capacity reaches up to 20,000 tons and this can properly guarantee the timely delivery of your orders. Now our clients can be found in every corner of the world, with Russia and India ranking the top. Domestically, we are the exclusive supplier of Xinfangsheng, one of the largest construction hardware chain in China. We also have our own brands, Yulongjian and Weinan.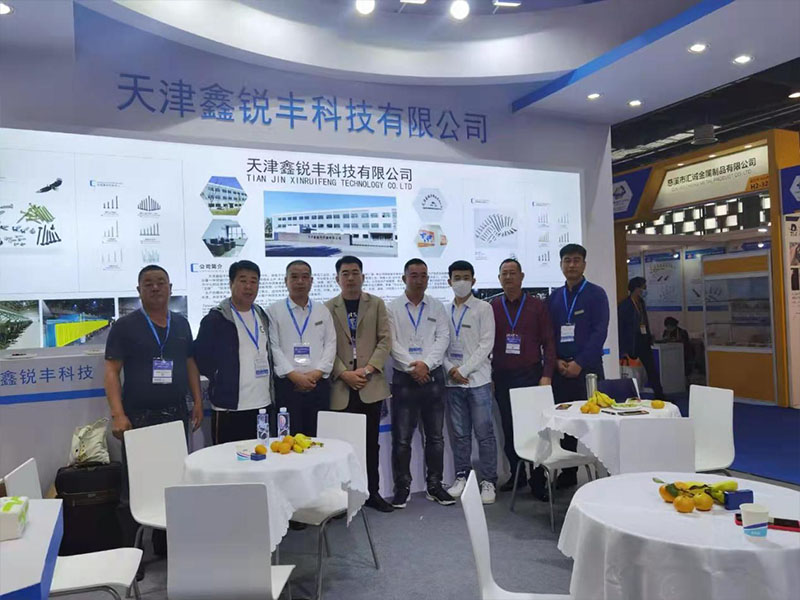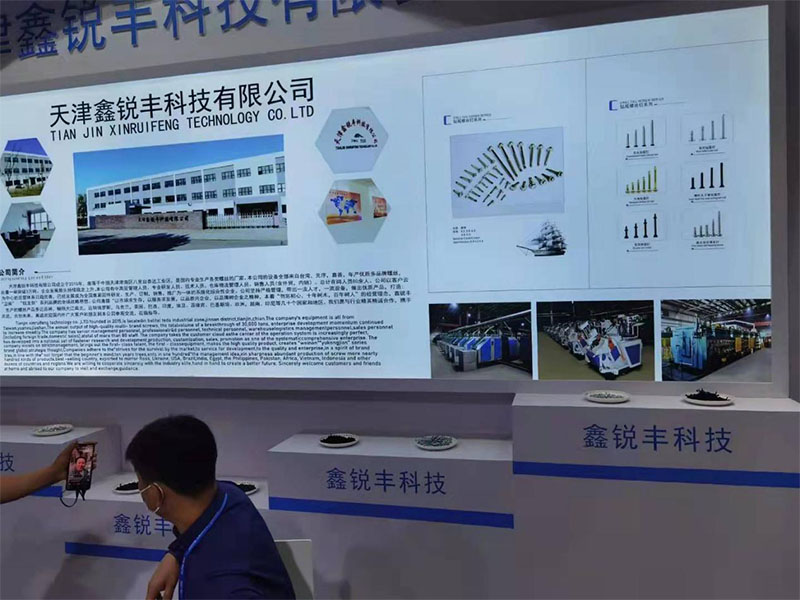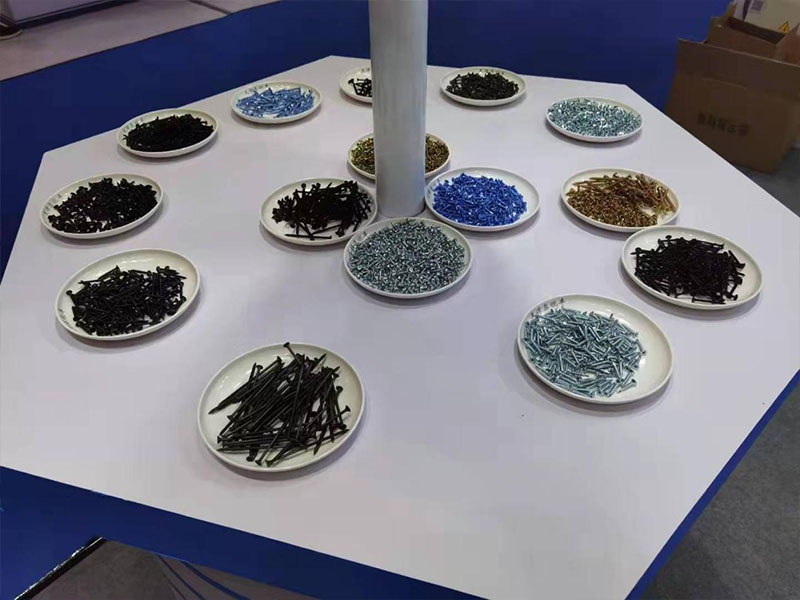 Excellent quality, competitive price and timely delivery are the three pillars for our success. We wish to establish a long-term partnership and reach a win-win with all our clients. Let's move forward together toward a bright and prosperous future.