The whole month of July steel mills in a long-term high loss stage, and the national loss area of more than 80%, steel mills have been overhauling blast furnaces, blast furnace iron production into a fast downward channel, the recent decline in raw fuel prices and the improvement of the finished product market, steel mill profits have about 200 yuan / ton repair, some steel mills of tons of steel gross profit turned into a profit, next month, whether steel mills blast furnace iron production can stop falling to increase?
By the close of July 28, rebar 2210 received 4058 yuan / ton, up 4.45%; hot coil 2210 received 4019 yuan / ton, up 4.25%; iron ore 2209 received 793.5 yuan / ton, up 7.16%.
After the afternoon Tangshan Qian'an area Pu square billet resources factory tax included again up 50 cumulative up 80, reported 3630 yuan.
This week's total steel inventory of 18,359,900 tons, a week-on-week decrease of 1,123,900 tons. Among them, the steel mill inventory amounted to 5,144,200 tons, a decrease of 540,600 tons week-on-week; the social inventory amounted to 13,215,700 tons, a decrease of 583,300 tons week-on-week.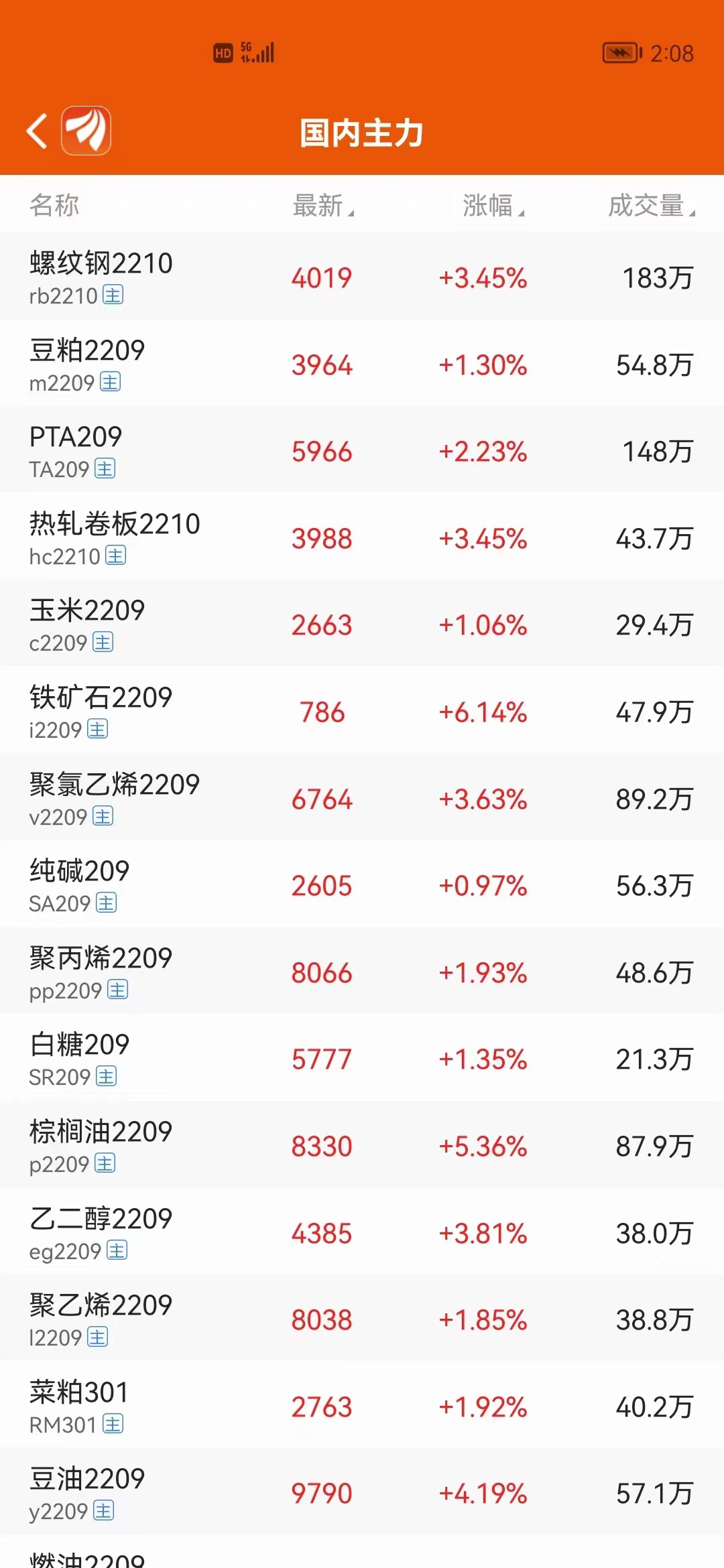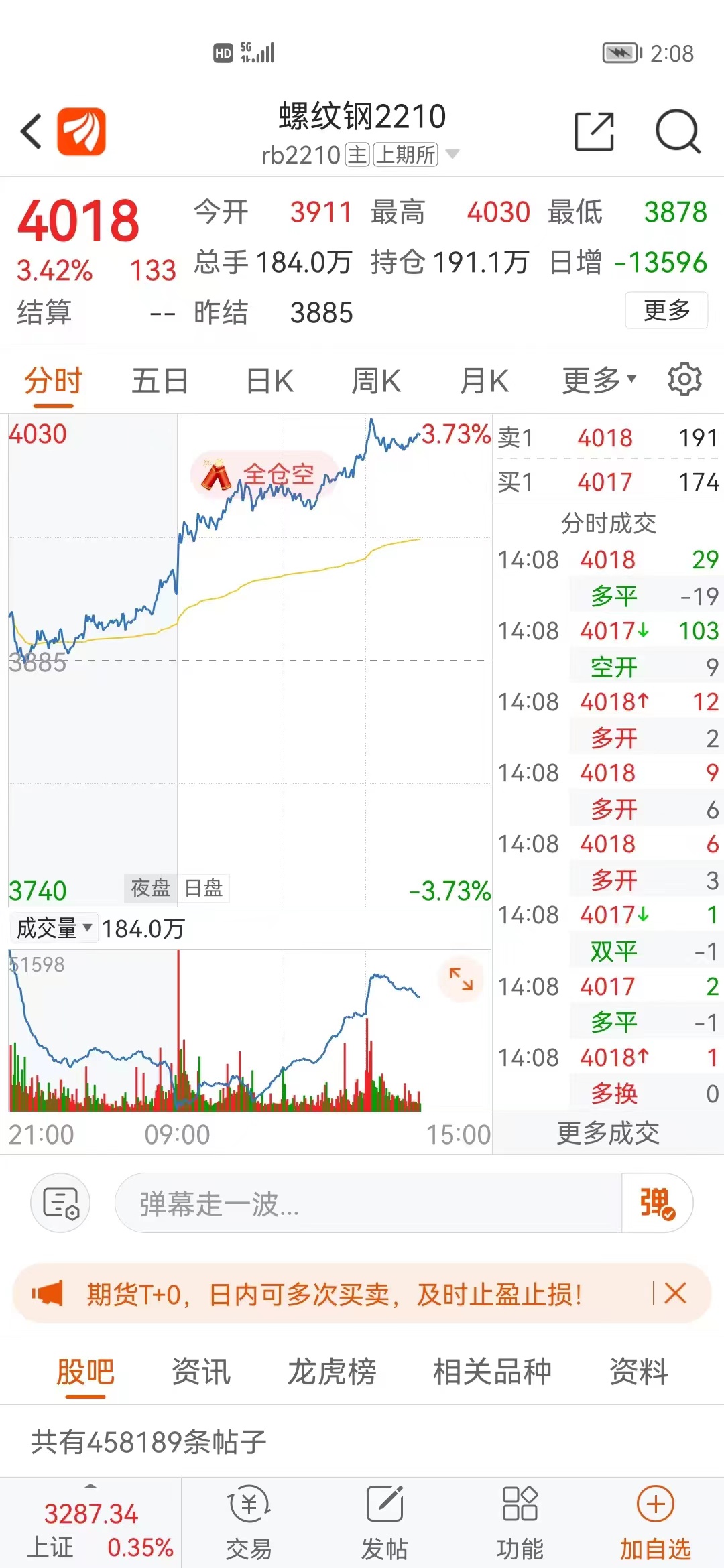 Recently, due to the gradual increase in raw material prices and the increase in customer orders, workers in Tianjin Xinruifeng Technology Company which screws manufacturer in Tianjin, one of competitive screws manufacturers since 2008 in China are working overtime to increase production. The increase of orders may lead to longer delivery time, so now is the best time to place orders.
---
Post time: Aug-01-2022