With an exhibition area of 42,000 square meters, the scale and exhibitor number will reach a new high in the Post-Pandemic Era. There are breakthroughs of the scale and level for International Fastener Show China 2022. IFS China 2022 will gather more than 800 renowned enterprises and set up 2000 booths, covering related fastener companies from the industries of machinery, mould and consumption of goods, wire materials, tools and others.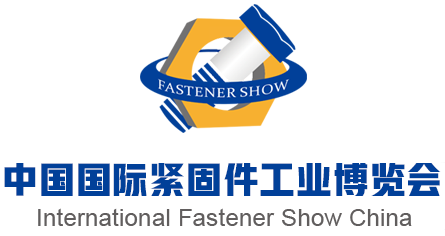 For last editions, IFS China boasted active participations of overseas equipment and full range of fastener manufacturers and traders from China, Hong Kong China, Taiwan China, the United Kingdom, the Netherlands, Germany, Italy, Japan, the United States, South Korea, Israel, thus building a bridge for Chinese and global fastener industry to communicate and cooperate, while creating opportunities for fastener companies from home and abroad.
International Fastener Show China, the technical fastener exhibition is initiated and hosted by China General Machine Components Industry Association and China Fastener Industry Association, representing the authority and influence in the industry. What's more, IFS China is one of the three largest fastener events in the world and the outstanding show in Asia which covers the whole fastener chain.
This year will focus on the development and innovation of fastener products. IFS China will assemble over 800 exhibitors, which are well-known fastener enterprises in the world, covering machinery manufacturing, automotive, new energy resources, aerospace, shipbuilding, petrochemical, IT, electronics, infrastructure and other application industries.
With the promotion of "China intelligent manufacturing" and "The Belt and Road", the global fastener market will increase substantially. The pursuit of a stronger fastener industry shall be fulfilling with your participation.
Tianjin Xinruifeng Technology Co., Ltd. is a professional manufacturer of all kinds of screws. Our best sellers include drywall screws, chipboard screws, self-tapping screws and self-drilling screws. We'll attend the show and welcome to visit our booth.
---
Post time: Sep-30-2022